G-SCOP
DESIGN, EFFECIENCY AND PRODUCTION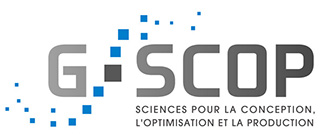 G-SCOP is a multidisciplinary laboratory which has been created to meet the scientific challenges imposed by the ongoing changes within the industrial world. The scope of the laboratory goes from the products conception to the production systems management and is based on strong skills in optimisation.
GAEL
APPLIED ECONOMICS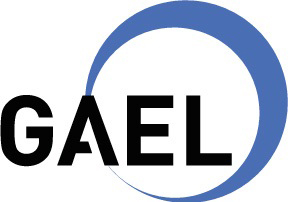 The Grenoble Applied Economy Laboratory (GAEL) is a joint research unit of CNRS, INRAE, University Grenoble Alpes (UGA) and Grenoble INP. The main focus of GAEL is the microeconomics of sustainable innovation and consumption, with results mainly applied to the fields of energy and the agro-industry.
PACTE
PUBLIC POLICY, POLITICS, LOCAL COMMUNITIES

PACTE is a joint research unit of the CNRS and the UGA, bringing together political scientists, geographers, urban planners and sociologists from the Grenoble area. It also includes economists, lawyers and historians.
CERAG
CENTER FOR RESEARCH APPLIED TO MANAGEMENT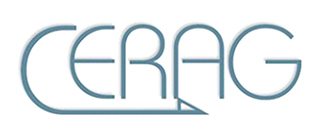 CERAG is a Joint Research Unit or Unité Mixte de Recherche (UMR 5820) attached to the UGA and the CNRS. The laboratory is dedicated to research in management sciences.
https://genie-industriel.grenoble-inp.fr/en/research/partner-laboratories