At Grenoble INP - Génie industriel, UGA, students have free access to many facilities and resources including: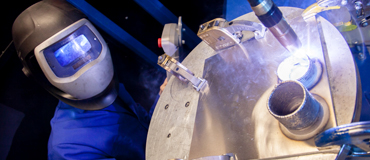 GINOVA Platform,

for innovation, design & prototyping

Operations Management (OM) Platform
Vision-R Platform
CIM Platform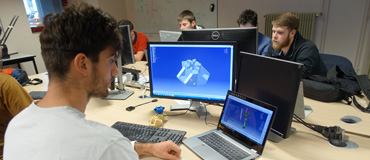 The 8 open-access IT rooms are equipped with essential office software applications and printers which can be used by students throughout their studies at the school. These rooms also have Internet access.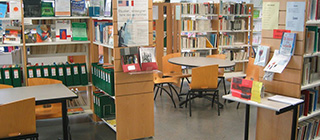 Our library meets the needs of our students, academics and the research community with a wide range of literature and documents on multidisciplinary and fundamental subjects.
Grenoble University Facilities & Resources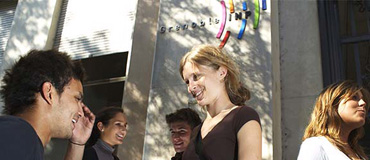 Grenoble University is composed of 6 establishments and

Grenoble INP

is one of them. Students at

Génie industriel

therefore have access to many resources provided by Grenoble University.

For more information, please visit its Website.
https://genie-industriel.grenoble-inp.fr/en/studies/facilities-resources