Number of hours

Lectures

-

Projects

-

Tutorials

-

Internship

-

Laboratory works

21.0

Written tests

-
Goal(s)

• This course carries on from the professional report done in semester 4 (S4) on how Engineering students access the world of work.
• Inter-cultural management.
• Business ethics: the responsibility of the company.
Content(s)

Speaking
Presentations on the following topics "Inter-cultural Management" and "Business Ethics" (Corporate Responsibility).

Case Study
Tutorial: presentation of 2nd year internship (Assistant Engineer) and the company.

Listening
Short videos / audio documentaries and reports on topics studied.

Writing
Written report on the oral presentation and class discussion / test.

Reading
Reading news articles and texts.

Grammar Revision
Revision of key aspects.
Test

Per semester: 30% Examination (comprehension of written and oral documents, tests, vocabulary and grammar exercises), 70% continuous assessment (course activities, attendance, participation in class and language laboratory, tests)
N1 = 0,7*CC + 0,3*E1
Calendar
The course exists in the following branches:
Curriculum

-

Engineer student Master SCM

- Semester 9

Curriculum

-

Engineer student Master PD

- Semester 9
see
the course schedule for 2023-2024
Additional Information
Course ID : 5GMC0162
Course language(s):

You can find this course among all other courses.
French State controlled diploma conferring a Master's degree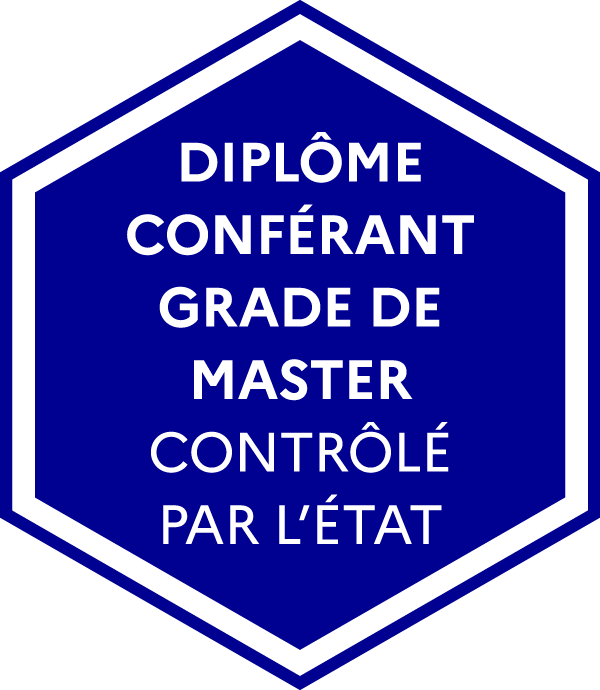 Supply Chain Management
Product Design