Number of hours

Lectures

6.0

Projects

-

Tutorials

6.0

Internship

-

Laboratory works

-

Written tests

1.0
Goal(s)
At the end of the course, students will be able to :
identify the specificities of an urban industrial production in terms of supply chain, means of production and link with consumers;
estimate the contribution that an urban factory could have for sustainability in a local context.
Content(s)
The course will answer the following questions based on case studies complemented by lectures:
What are the main aspects (technical, regulatory, environmental and social) of an urban factory and what are the main differences with a conventional production far from the consumption places?
What are the specific supply and production means of the urban factory?
What is the link with consumers and the life cycle of products that are produced in an urban factory?
What is important to consider to ensure that an urban factory is sustainable?
Prerequisites
Basics of Life Cycle Assessment.
Test
Continuous assessment with group mini-project)
A final presentation will be held.
N1 = 50 % CC
N2 = 50 % Oral
Calendar
The course exists in the following branches:
Curriculum

-

Engineer student Master SCM

- Semester 7

Curriculum

-

Engineer student Master PD

- Semester 7
see
the course schedule for 2023-2024
Additional Information
Course ID : 4GMC13F1
Course language(s):

You can find this course among all other courses.
Bibliography
C. Herrmann, S. Blume, D. Kurle, C. Schmidt, et S. Thiede, « The Positive Impact Factory–Transition from Eco-efficiency to Eco–effectiveness Strategies in Manufacturing », Procedia CIRP, vol. 29, p. 19?27, 2015, doi: 10.1016/j.procir.2015.02.066.
M. Juraschek et al., « Urban Factories and Their Potential Contribution to the Sustainable Development of Cities », Procedia CIRP, vol. 69, p. 72-77, 2018, doi: 10.1016/j.procir.2017.11.067.
French State controlled diploma conferring a Master's degree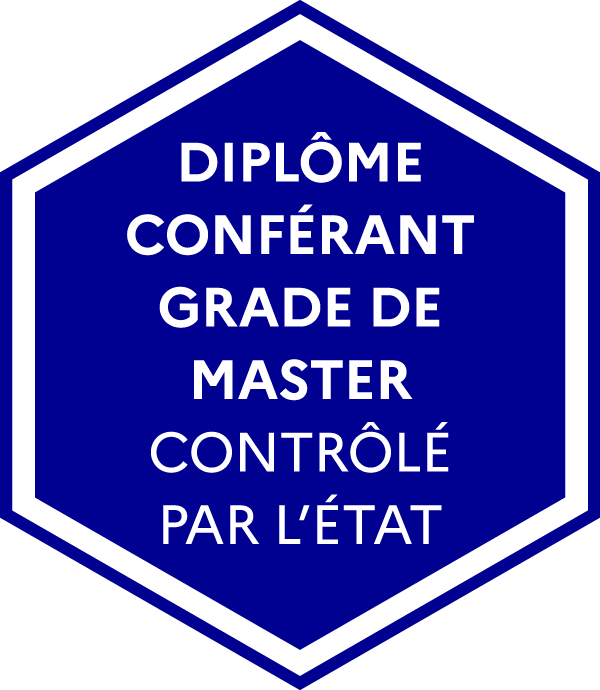 Supply Chain Management
Product Design