Number of hours

Lectures

9.0

Projects

-

Tutorials

9.0

Internship

-

Laboratory works

3.0

Written tests

-
Goal(s)
• This course provides an elementary introduction to probability with applications using industrial engineering examples.
• Topics include: basic probability models, combinatorics, random variables, normal distribution, discrete and continuous probability distributions.
Test
CC = Tests during the semester
E1 = Final Exam, two-hour
N1 = Course grade
N1 = 0,5*CC+0,5*E1
N2 = max (note N1, E2)
En cas de CC en distanciel, la part du CC sera uniquement de 10%.
Additional Information
Course ID : 3GMAF262
Course language(s):

You can find this course among all other courses.
Bibliography
Tous ces livres sont disponibles à la bibliothèque de Grenoble INP - Génie industriel :

"Statistique", Wonnacott and Wonnacott, 1998.
« Introductory Statistics », Wonnacott and Wonnacott
«Statistique appliquée à la gestion», Vincent Giard
"Probabilité, analyse de données et statistique", G. Saporta, 2006
http://www.math-info.univ-paris5.fr/~smel/ : ce site propose un cours, des jeux de données, des articles de réflexion, et surtout beaucoup d'applications pour visualiser, tester et comprendre les différents concepts du cours.
http://serge.mehl.free.fr/ ce site présente et explique les concepts mathématiques en les resituant dans leur chronologie. De nombreuses applications illustrent ces notions dans des situations originales et intéressantes.
French State controlled diploma conferring a Master's degree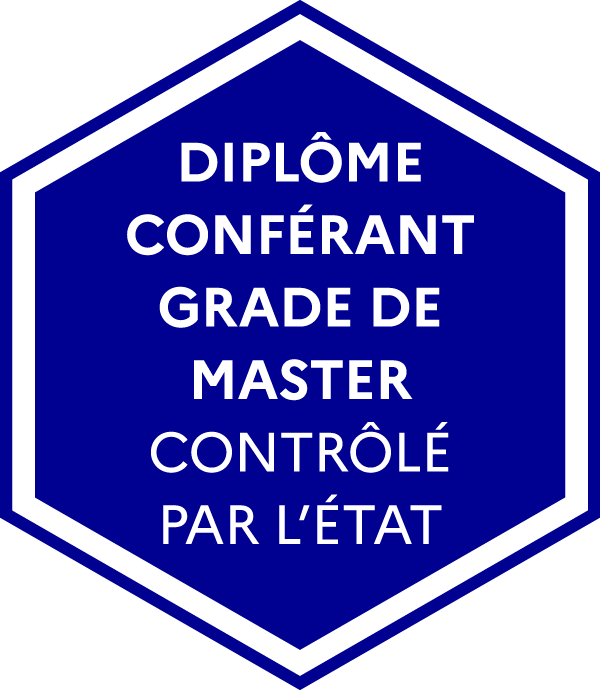 Supply Chain Management
Product Design
Version française